SEO Strategist & Consultant specialising in business growth through Organic Traffic!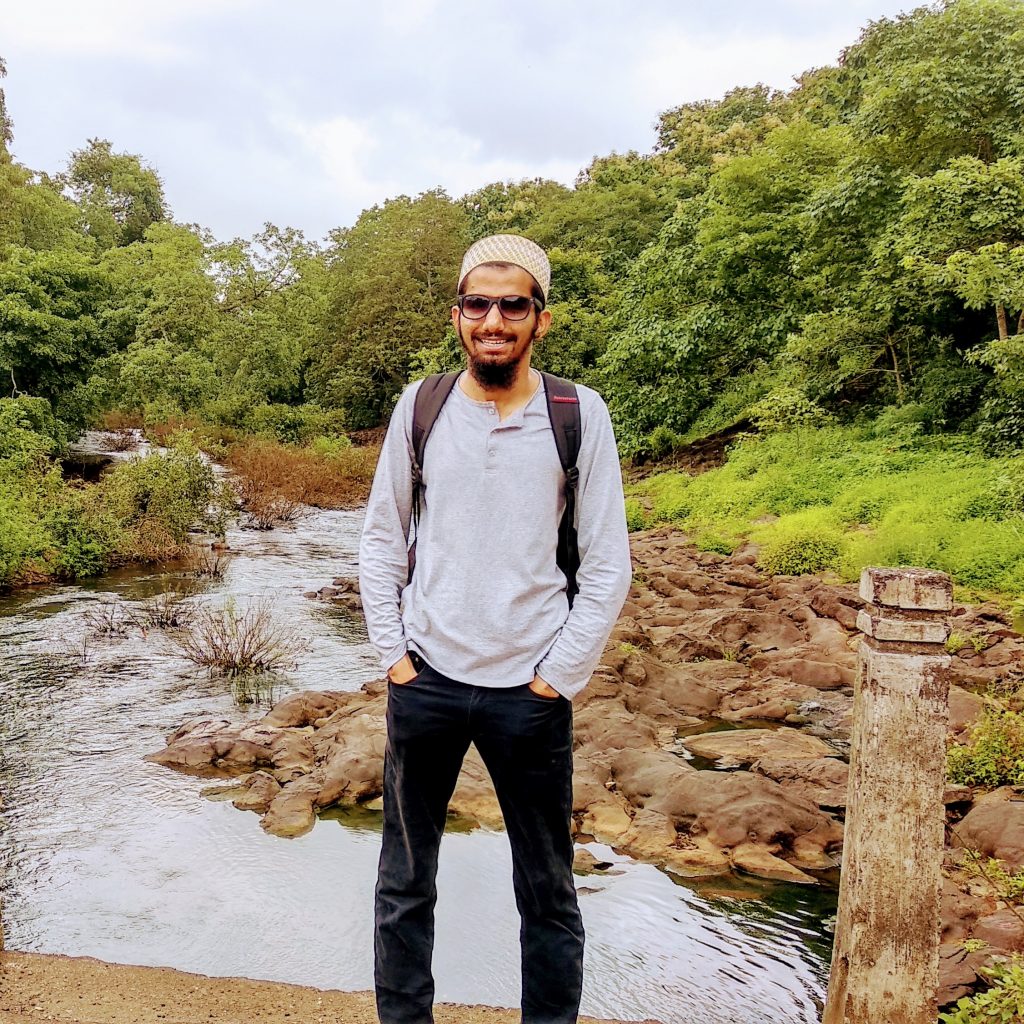 I am a performance marketer who helps brands in increasing their revenue through organic + paid marketing mediums.
I scaled organic traffic for an event management company by 400% in a year! (without building a single link)
Recovered 80% of the lost traffic for a medical business hit by the September Core Update!
With more than 7 years of experience in SEO & Growth consulting, I have helped a couple of businesses increase their revenue through Content, Organic Marketing (SEO), Conversion Rate Optimisation (CRO), and Paid Marketing.
I've spent most of these years working on different areas of SEO: Technical SEO, Penalty Recovery, Authority & Trust Building, Local SEO, Data Analytics, (all types) Content, and much more.
I have worked on multiple business categories including (but not limited to) Event organising & management, BFSI (insurance, fintech, banks, etc), B2B, SaaS,  Nutraceuticals, Non-profits, Luxury wellness.
I share my experience with the larger SEO community through blogs & conferences. Turn Digi, BrightonSEO, and SEO Mastery Summit, are some conferences that I've spoken at.
From understanding your brand, business, opportunity, to designing a roadmap that delivers growth through organic + paid marketing, I do everything that falls in between these lines.
I specialise in Technical SEO, CRO, E-commerce growth, Web Analytics, Paid consulting for enterprise brands and large websites.
Search Engine Optimisation
Conversion Rate Optimisation
SEO Manager
As an SEO Manager for the MENA region at Assembly Global, I am working for the Organic growth for a couple of well known E-commerce brands. Along with strategy & execution, I am building a team of SEO specialists to grow the e-commerce portfolio for Assembly.
iProspect – Dentsu International
SEO Strategist
Strategising for a couple of BFSI brands in India for their organic growth along with a team of brilliant SEO's. Responsible for the business growth of the SEO vertical at the agency.
A&B Digital Marketing Agency
senior seo executive
Started as an SEO intern to learn the fundamentals of SEO & Growth marketing. As an SEO Analyst, helped more than 10 brands increase their organic traffic. Started building, training & leading a team of SEO Analysts to scale the SEO business.
independent SEO consultant
Right after college, started my career with lead generation for local businesses through SEO. I used to create websites targeting a specific niche, optimise them to rank on top, and rent it out to businesses once they started generating enough leads
Working with me is like -
I worked with Muffi while I was taking care of content and SEO at Insider. I found him to be an excellent partner - his insights really helped us drive quality organic traffic for the site. We worked on campaigns such as the IPL, ISL, New Year's Events, and Insider's various other categories as a whole. His advice was useful, and he'd make it a point to proactively check how things were going. I'd heartily recommend him for any task related to SEO.
I first met Mufaddal in a mentorship program and quickly came to understand how he knew so much more about SEO than I had imagined. I think that I learned as much from him as I hope he did from me and I greatly admire him for his amazing work ethic, attention to detail, incredible insights, and ability to empathize with people from various perspectives. He's truly one of the most kind and pleasant people I've had the privilege of knowing and I look forward to seeing his career skyrocket.
I've worked with Muffi and it's been an absolute pleasure. Yes extremely clear about the objectives, expectations and makes the plan accordingly and also goes the extra mile to execute them. 10/10 recommend